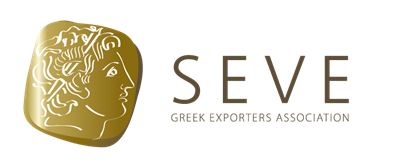 Greek Exporters Association – SEVE was established in 1975 as a non-profit organization and is currently the largest association of exporting companies in Greece. SEVE represents 725 companies and business groups throughout the Greek territory. The membership base of SEVE includes 520 active and dynamic exporting companies with 41,000 employees and 8,5-billion-euro export turnover, corresponding to 40% of the Greek exports. The membership base is also enlarged with indirect members of various local and sectoral enterprise organizations. SEVE's prevailing philosophy is to provide consistent quality services and creative solutions regarding export issues to Greek extrovert companies. Also, SEVE plays a crucial role as State Counselor on issues of extroversion and competitiveness.
Spiros Ignatiadis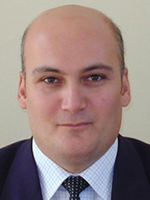 Mr. Spyros Ignatiadis is the General Manager of Greek Exporters Association. He has experience in the organization and administration of national and European research programmes. He has also been involved in many European Information Technology Projects and Congresses, funded by the European Commission and other institutions. He is also a member of the Greek National Society of Public Relations as well as of various other social bodies and organizations. Finally, Mr. Ignatiadis was a Vice President of ELLINIKI ETAIREIA LOGISTICS (EEL) – (Greek Logistics Society) of Northern Greece.
Nancy Anesiadou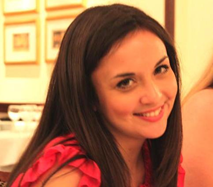 She holds a bachelor in Accounting & Finance – University of Macedonia, MSc in Banking & Finance – International Hellenic University. Works at Greek Exporters Association the past 5 years in the project management department implementing all the EU co financed and national programmes. Proficient knowledge of English language and basic knowledge of French.